Just Our Pictures.com
MARcO POLO ROSE
Hybrid Tea, Varietal name:MEIpaleo
Meilland 1994; Yellow, Strong pepper fragrance.
I am still waiting for the Marco Polo rose to discover its proper stride. Two notable things about this plant - first that it starts each season with vegetative centers (proliferation), and second that each year has seen it improve in its overall health and bloom production. The original Marco Polo traveled for 24 years. I hope this rose doesn't keep me waiting that long before proving its worth.
Click to enlarge. Use Keyboard Arrow keys for Next and Previous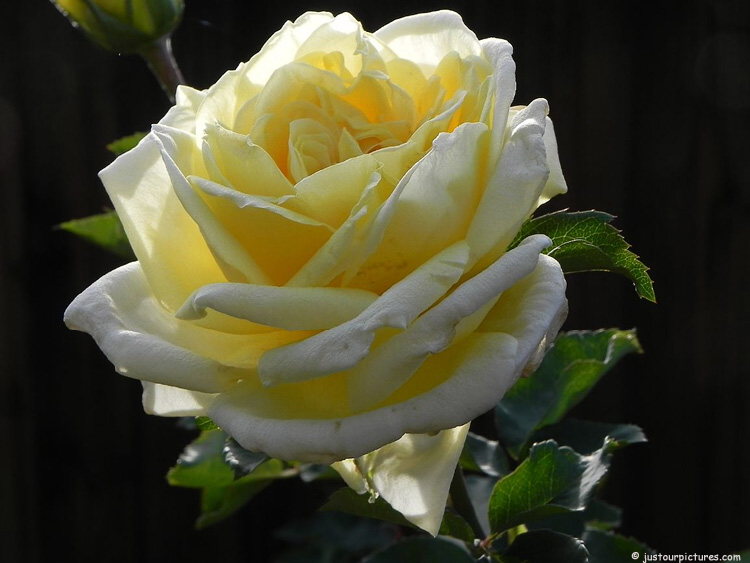 Marco Polo rose. Christine's garden, Reno Nevada File#_D0869. Photographer: Christine
Click to enlarge. Use Keyboard Arrow keys for Next and Previous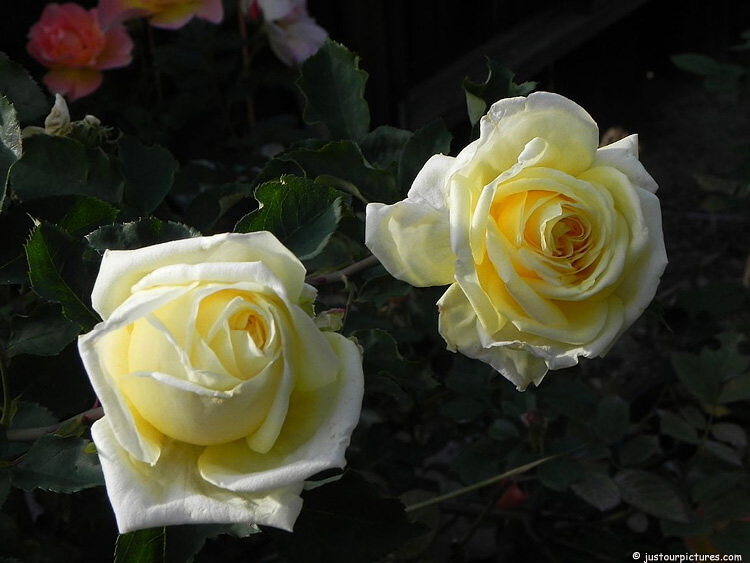 Marco Polo rose. Christine's garden, Reno Nevada File#_D0871. Photographer: Christine
~~~~~~~~~~~~~~~~~~~~~~~~~~~~~~~~~~~~~~~~~~~~~~~~~~~~~~~~~~~~~~~~~~~~~~~~~~~~~~~~~~~~~~~~~~~~~~~~~~
Click to enlarge. Use Keyboard Arrow keys for Next and Previous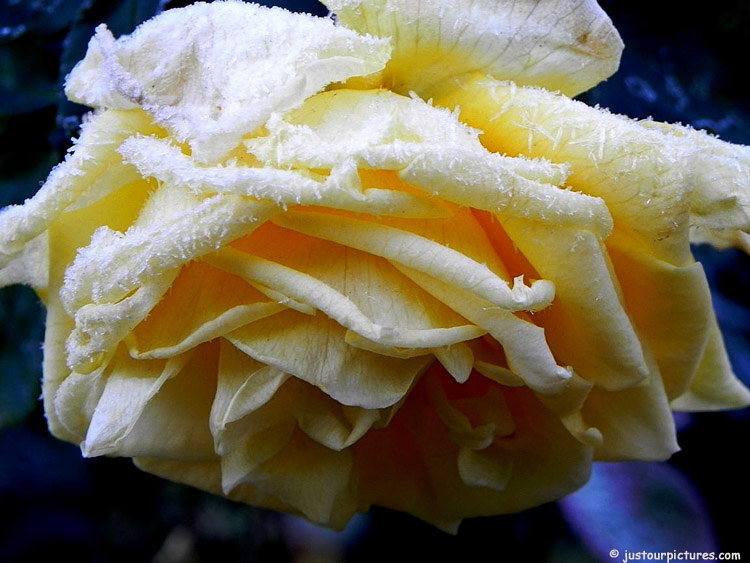 Frozen Marco Polo rose. Christine's garden, Reno Nevada File#_D1383. Photographer: Christine